Bingo Peak's most Popular Video Products.
We specialize in the fast paced bingo games and video pull tab solutions as seen on this page, however, we also offer other games, customer tracking and marketing solutions, High Stakes insured games, as well as bingo paper and pull tab bingo supplies.
VBingo is our POS and Management System for the latest Tornado and Sunken Treasure Games
MORE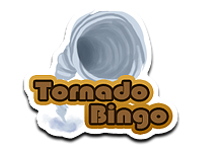 Tornado 24 Number Bingo hosted on our VBingo system
MORE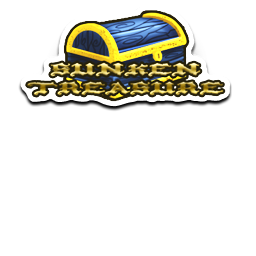 Sunken Treasure Video Pulltabs hosted on our VBingo system
MORE

Whirlwind "Grind-Style" bingo for fast, exciting play
MORE
tornado classic
Tornado Classic 24 Number Bingo still the favorite 10 years running
MORE
All Games come with awesome support 24/7/365.
Contact us for more information on these and other great Bingo Peak products.